If you are looking for welding transformers, we offer those in AC, DC or MF technology. It can be standard or we can deliver one that fits your specific requirements. We can provide you with excellent cores. Send us your requirements by simply sending a picture of the parameter plate on the transformer and a dimension sheet. After that we will supply you with the exact welding transformers you need. The same goes for our other products, such as welding wheels, current bridges and welding electrodes.
*Brouwers Metaal is an after-sales company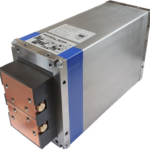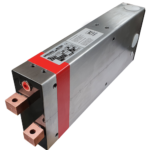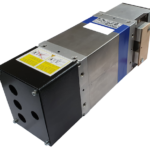 Welding transformer and copper spare parts
Are you in need of welding transformers? Would you benefit from other spare parts? Brouwer Metaal has exactly what you need. Our company delivers parts that can be used in both resistance welding and general industry. If needed, we also offer you technical advice on our products and their applications.